I no longer fit into closed shoes, so I decided to go ahead and buy myself a nice pair of sandals that I can wear all through the summer. I came across these pretty beaded sandals by Steve Madden at Nordstrom. They are the footbed style sandals which seem to be all the rage right now.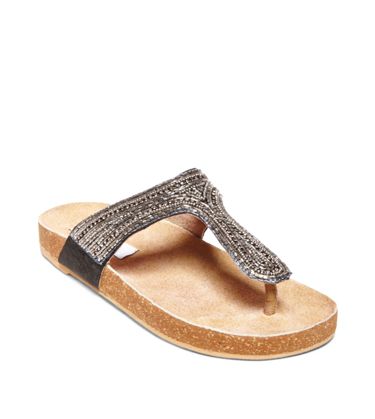 Nordstrom is price matching and selling these sandals for $63.96 right now!!
If you love the design but don't want to pay that much, Target has an exact dupe but in silver beading for just $23.99.
You can buy them here
!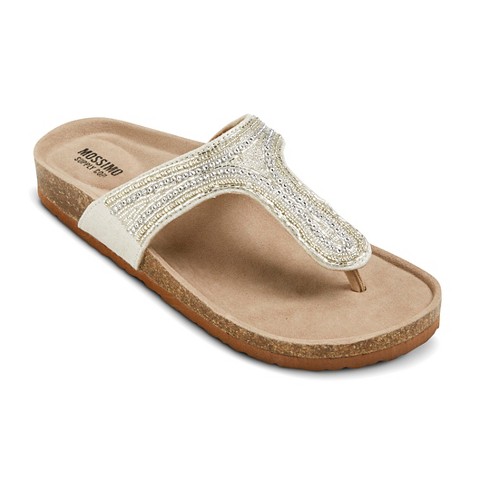 What do you think of these footbed style sandals? Comfortable? Stylish? Not your thing?