Karthigai is celebrated in November in Tamil Nadu to wish a very happy birthday to Lord Murugan. He happens to be my favourite God and it always cheers me up tremendously to celebrate his birthday by lighting diyas. This time however, I will be in a hotel room so though I look forward to burning some BBW candles, I will still miss the diyas. If you are here in the US and are looking to celebrate this festive season, you can find some hidden gems in unlikely places. Here are a few of my favourites from Etsy-
I really admire this creative cookie cutter. And the icing is brilliant. I always marvel at how simple an idea is and how much of a visual impact it has. Click
here
to buy this cookie cutter for $12.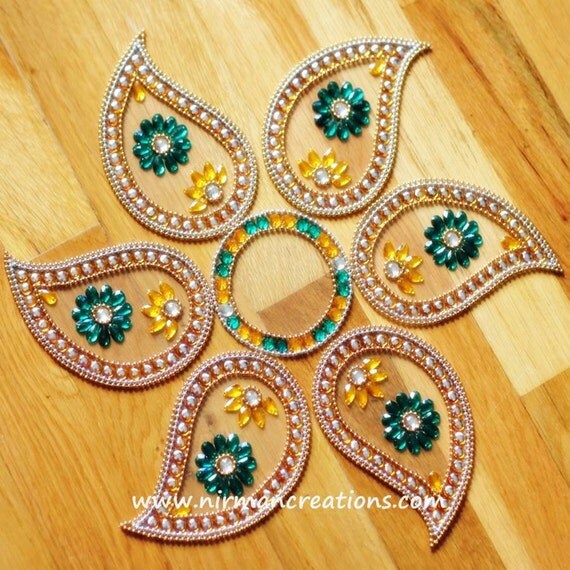 Diyas are so pretty by themselves. But place one in the middle of this readymade rangoli and you have a masterpiece in your door step. Buy this rangoli pattern
here
for $28.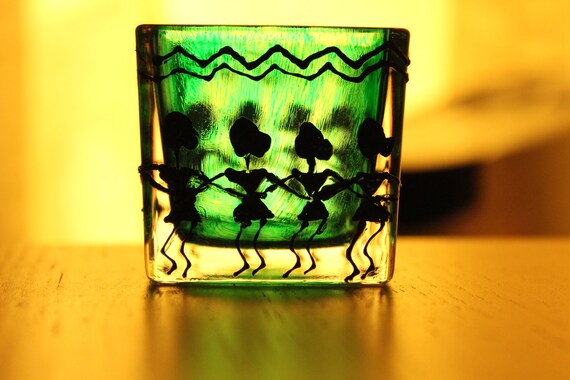 Worli painting is so great on a votive holder because, a painting based on silhouettes will look absolutely gorgeous when lit within, right? Buy it
here
for $8.23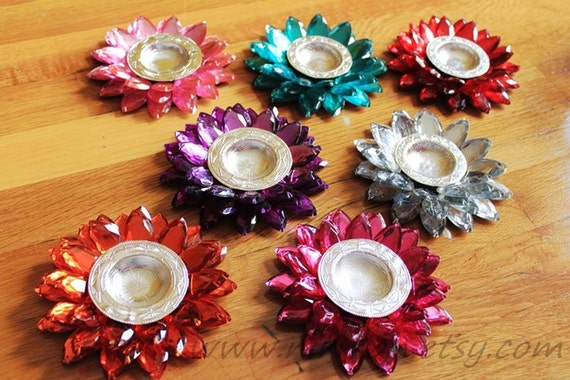 Flickering fire on a glass lotus floating on water is just a beautiful sight to behold. Multiply it by five and you have quite the show. Buy them
here
for $14 each.
I'm sure you can find the traditional Indian goodies in an Indian store but I love mixing and modernising the old and new. How do you put a foreign twist on your desi traditions?